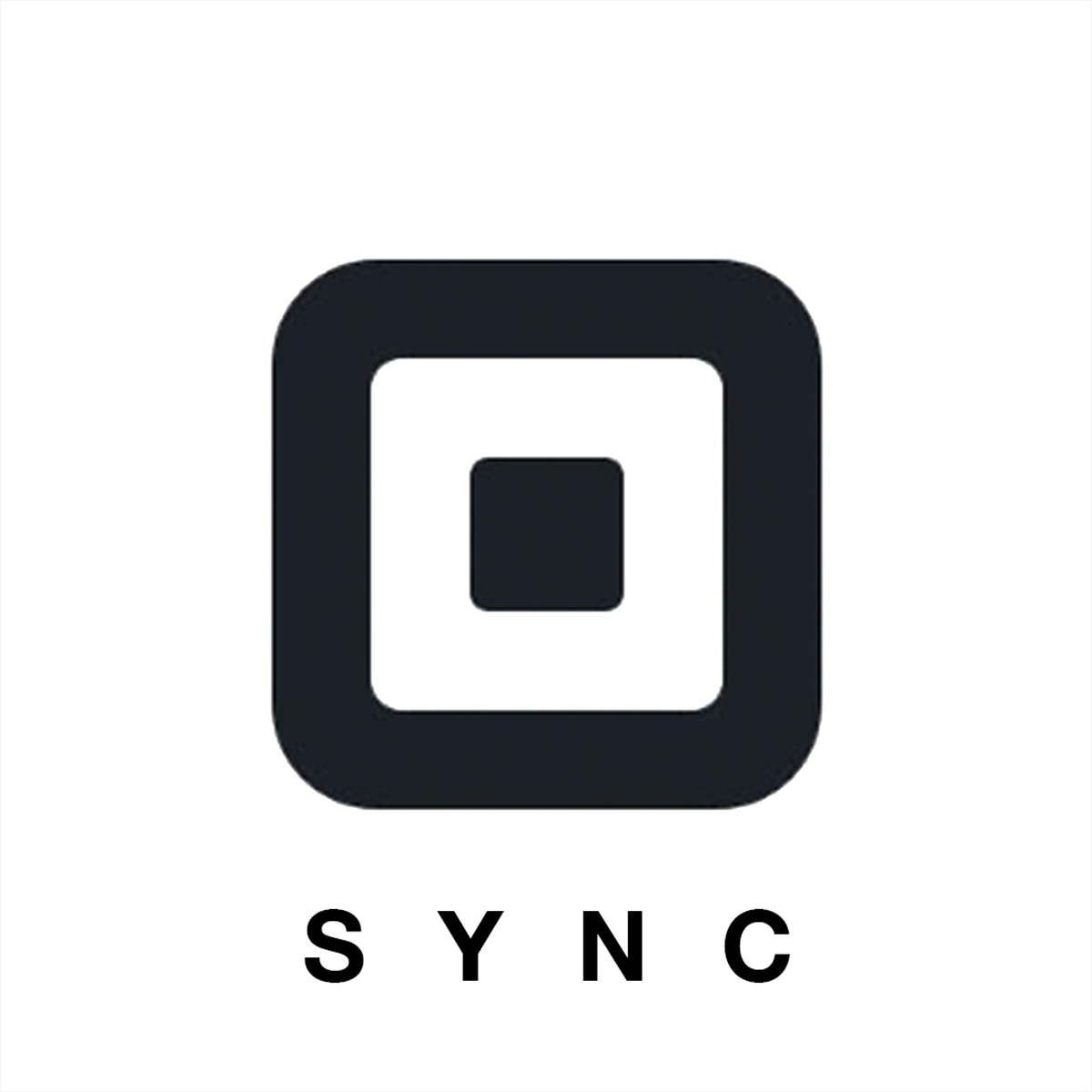 Square Sync
Sync your Square products with 100% confidence!
Details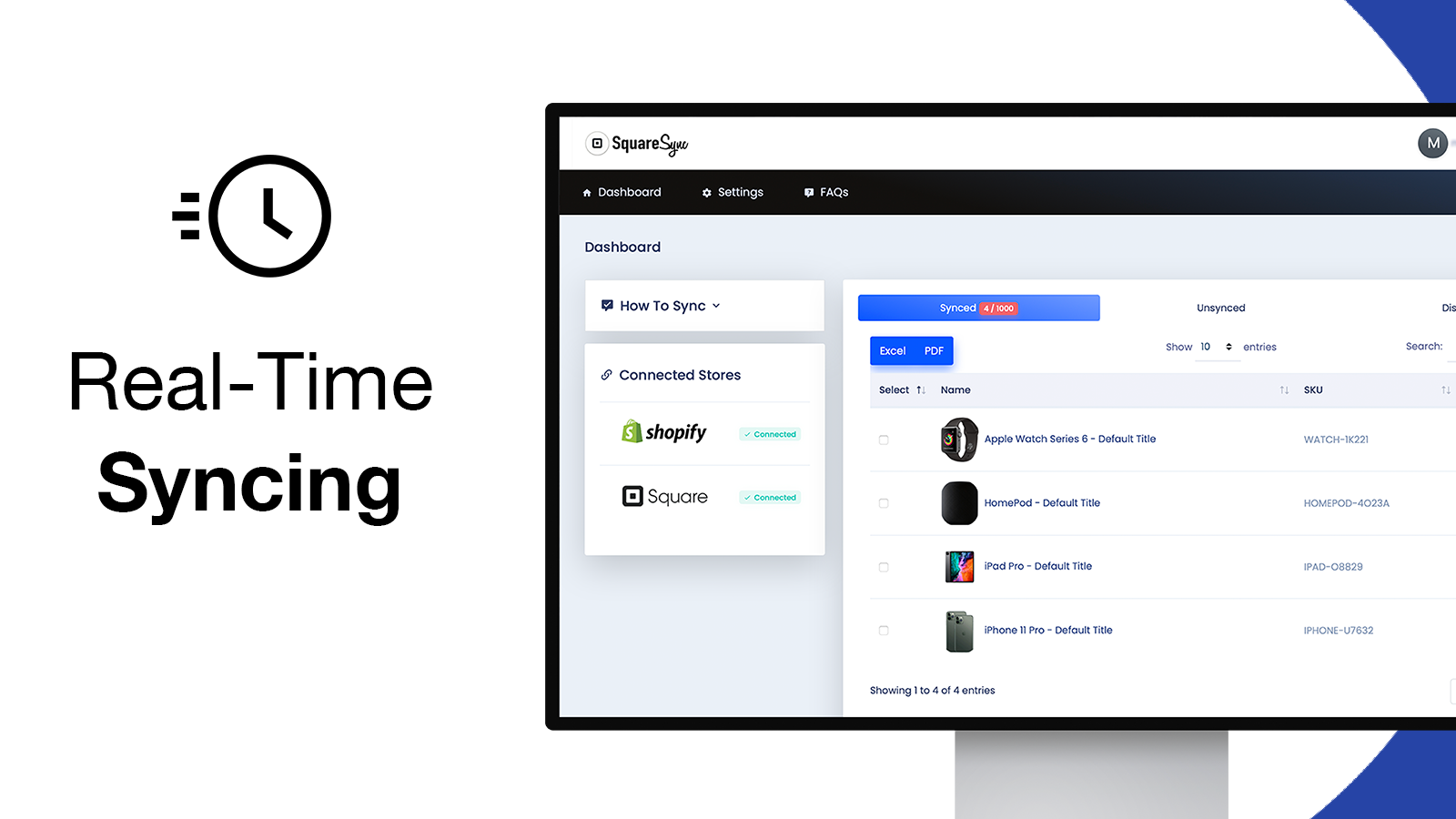 With Square Sync you can easily sync your inventory with Square in real time, across multiple locations. Square Sync not only saves you time but also avoids order cancellation due to inventory mismatch. Apart from inventory, our app can also sync/transfer Products, Images, SKU, Barcode, Price, Category, Variants with Square.


Streamline Inventory - Automatically sync products & inventory with Square
Import/Export Products with Images, SKU, Barcode, Price, Category & Variants
Multi-Location Support - Sync all your inventories across all your warehouses.
Product Syncing - Push products automatically to Square
Customer Syncing - Sync Customers between Shopify / Square
Square Sync is a great app that I've found to be extremely useful. It allows me to easily manage my inventory and sales across multiple platforms. The customer service is also top-notch. Any time I've had a question or concern, the support team has been quick to respond and helpful in finding a solution. Overall, I highly recommend this app to anyone looking for a streamlined way to manage their sales and inventory.
Interested? Let's get started.
Start Your 7-Day Free Trial
Free 7-day trial

Support 24/7

Cancel anytime